School Phone: (918) 436-2042
Daytime office hours 8:30-2:30
Pocola High at this time offers Driver's Education during the summer months according to students in need of the course.
Students will be charged $150 for the course that entails two weeks in the classroom and 30 hours of driving time.
Please check in with Mr. Eric Ladd, Instructor, Ms. Carolyn Jones, HS Secretary, or Mr. Randy Ragland, Principal for more details.
MATERIAL NEEDED FOR THE COURSE:
Sportsmanlike Driving textbook eight edition (provided)

Oklahoma Driver's Manual (provided)
Driver's Education is a course designed to prepare the student to operate their vehicle in a safe manner and to learn the proper and needed ways to maintain their vehicle.
The grade will be determined by work in two areas:
Driving performance. ( 60% for test scores and 40% or driving performance.) There will be 3 tests given, including a final exam at the duration of the class.
It is State Law, that you attend 30 hours of classroom and 6 hours of driving. If you do not meet these requirements then you will receive an "I" for incomplete. In the event of an absence, if it is excused, you will be required to makeup the period of time that was missed. Excused absences will be determined by school policy. Tardiness will be handled according to school policy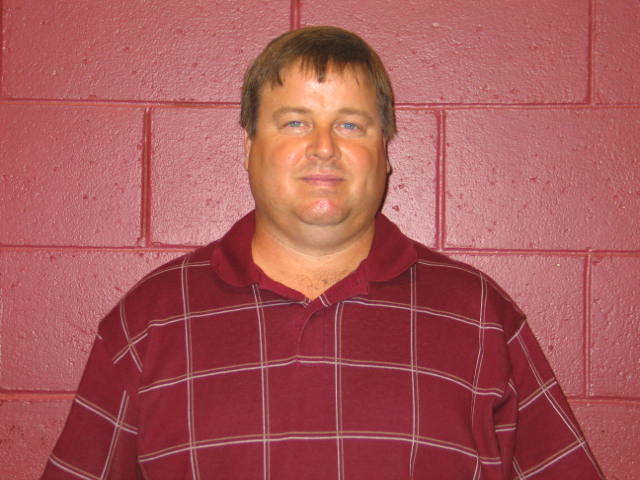 ERIC LADD, Instructor